About Us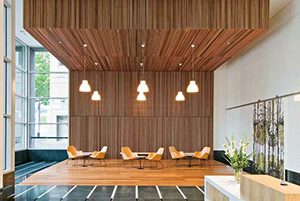 Our total commitment to quality installation and prompt, dependable service separates us from other acoustical contractors. Laser level accuracy, and plain old-fashioned hard work provide our customers with the highest level of satisfaction.
DW Acoustics, Inc
With a strong woodworking background and the commitment and desire to take on any aspect of today's tough codes, architecture and large demand for specialty items, we look forward to the growth of our industry. We are a competitive company and offer a personal touch to our contractors and projects.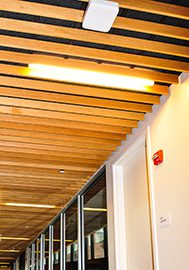 We have been operating for approximately 12 years, We are a union acoustic tile contractor, specializing in many of today's products. We offer industrial, and commercial acoustical ceiling installations. Our range of operation includes Northern California. Our job sizes vary from $1,000 to $1,000,000.
SAFETY
DW Acoustics has been servicing San Francisco and the surrounding bay area counties since 2000. Safety is a top priority at DW Acoustics; we enforce and follow all guide line in compliance with CAL/OSHA regulations.
Our commitment to safety is implemented to every job and condition of every project. DW Acoustics prides its self on being an accident free company.